 For 70 years our customers have learned to expect levels of quality that meet their requirements.
Our Quality Control Inspection Department assures that all documented final inspections measurements meet your stringent specifications.
All controlled measuring and monitoring devices are checked for correct calibration before each documented final inspection process to ensure parts always meet your requirements and potential for recalls are eliminated.
Our personnel are meticulous about craftsmanship. They have gone through extensive and rigorous training in various quality control standards, machining techniques, and are familiar with GD&T, along with CNC programming.
We are committed to increasing productivity, reducing lead times and ensuring high quality and are ready to respond to your company's needs. 
Our strong dedication to continuous improvement is further supported by our ISO 9001:2015 certification.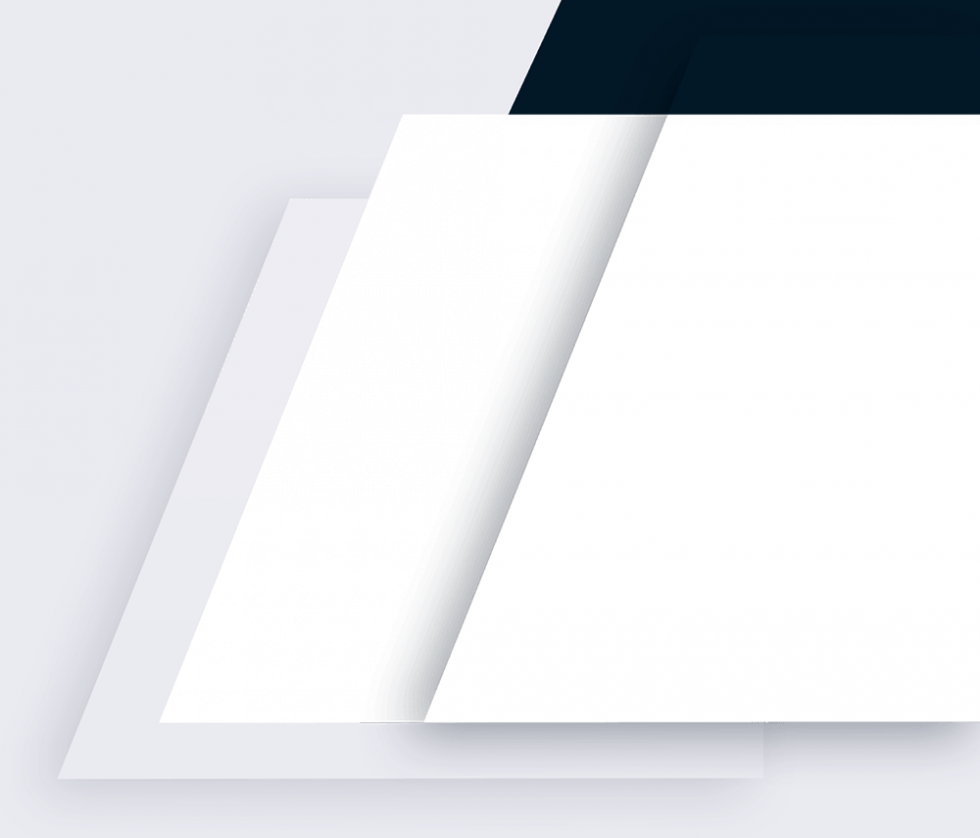 CNC SUPER PRECISION TURNING
PRECISION MECHANICAL ASSEMBLIES